Full Tilt Are Proud To Announce We Now Offer Residential, Commercial & Industrial Demolition!
We now offer all types of demolition, whether it be residential, commercial or industrial.. No need for multiple companies or quotes. We are fully insured, accredited & can arrange all permits. We are fully equipped with the latest heavy earthmoving equipment
We are fully committed to minimising landfill by recycling. We recycle and upcylce by-products from our demolitions where possible. We now have the highest demolition licence available!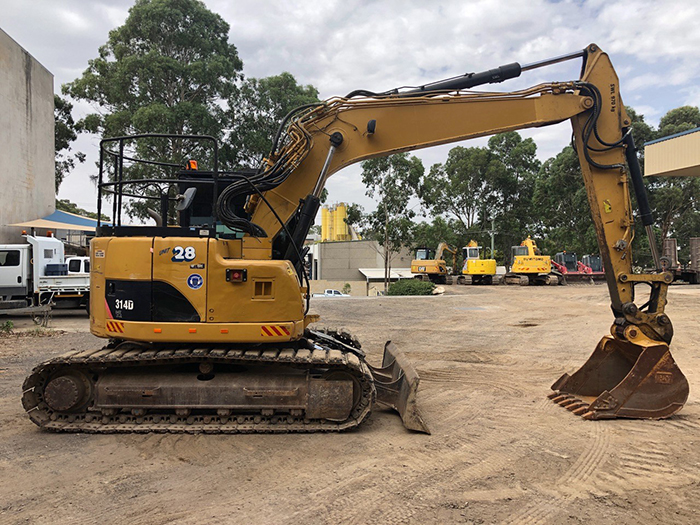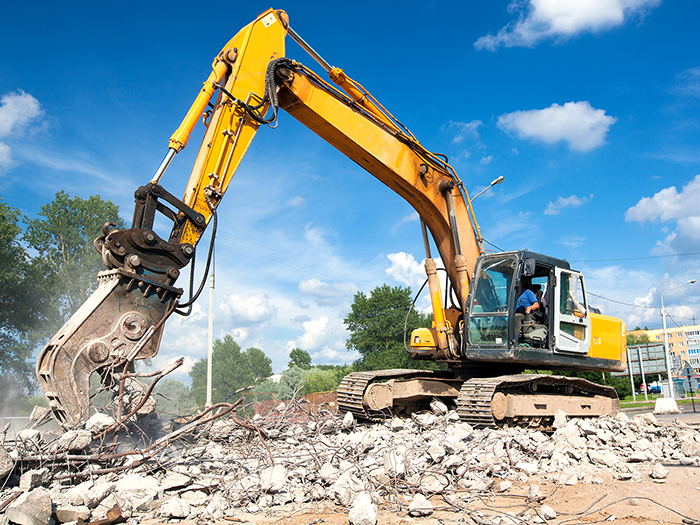 Sustainable Demolition On The Mornington Peninsula & Phillip Island
With over 40 years industry experience we know demolition & are also experts in asbestos removal, site remediation and compactions.
We believe in sustainable demolition & we recycle and upcylce byproducts from all our demolitions wherever possible and use local waste disposals to lower carbon footprint.
• Local Peninsula Demolition Experts
• All asbestos removal needs & certification
• All machinery needs
• All permit needs and insurance requirements
• Fully licensed and insured
• We deliver your site ready for your builder
We are fully equipped with the latest heavy earthmoving equipment, machinery and fleet to ensure minimal (if any) downtime on sites. We help to organise every step of the demolition process including permits, site fencing and the safe removal of asbestos.
Mornington Peninsula & Phillip Island Demolition experts
BUILDING DEMOLITION PERMITS
SOIL CONTAMINATION ISSUES
SITE CLEARING & LEVELLING
Contact us today for a free quote!
Superior Asbestos Removal Services
We provide expert, professional Asbestos Removal Services you can rely on. Based on the Mornington Peninsula, we specialise in all aspects of Asbestos Removal.