Domestic & Commercial Asbestos Removalists
Save Time! Save Money! Call Us Today!
Full Tilt provides professional Asbestos Removal across the Mornington Peninsula, Melbourne's South East & Melbourne's Bayside Suburbs.
Rely on our experience & expertise for your building or construction project. Our skilled professionals are focused on delivering you the results that you need. No Excuses, No Delay!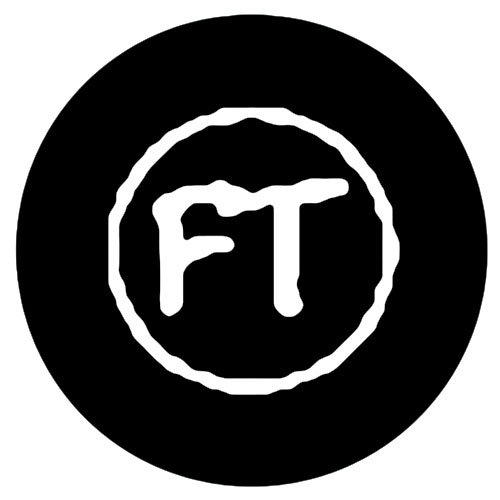 OUR SERVICES
• Residential Projects • Commercial Projects • Industrial Projects
• All Aspects of Asbestos Removal • Pick Up Service Available
• Worksafe & EPA Licensed • Fully Insured Asbestos Contractors• Servicing All Areas • Free Appraisal • Boat Shed Asbestos Removal
• Competitive Prices • Free Quotes
Don't settle for less, always expect the best from Full Tilt!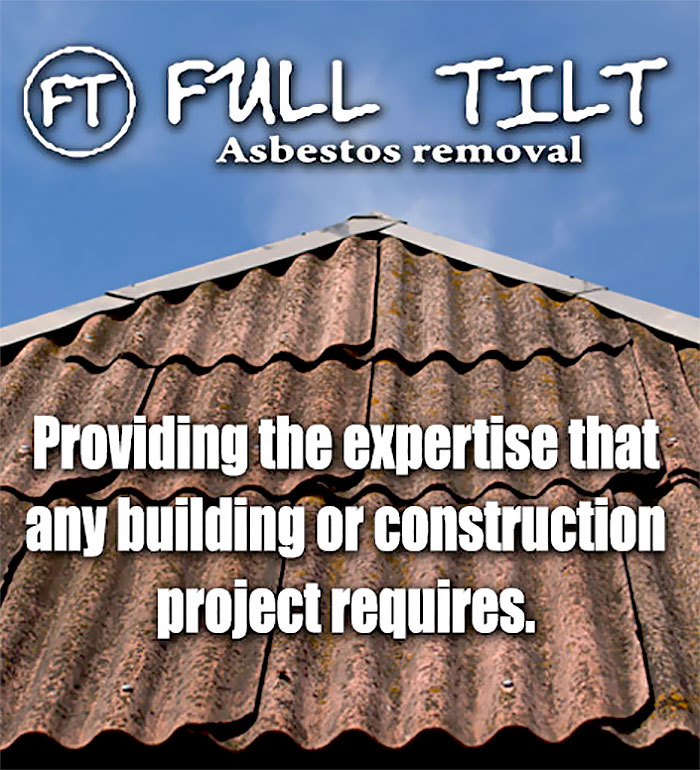 INTRODUCING OUR NEW MACHINE!!!
We are excited to announce we are now able to take care of Contaminated Soil, both domestically & commercially!
Give us a call for all your Asbestos Removal requirements..
Superior Asbestos Removal Services
We provide expert, professional Asbestos Removal Services you can rely on. Based on the Mornington Peninsula, we specialise in all aspects of Asbestos Removal.